Services
At ACOO, our services evolve based on the needs of the men, women and children that we serve. Our programs and services are as diverse as our clientele. Programs include:Furniture Distribution Program, Toy Give-Away Program, Referral Assistance, Family Empowerment Workshops, Adopt-a-Family Program, Show of Love Program, Kid-2-Kid Program, Heart-to-Heart Program, Youth Construction Training Program. Click for more information on these programs and our services.
Giving to ACOO
Your generous financial donation assists in supporting our many programs, payment of property taxes, utilities, housing insurance, repair/maintenance and so much more!
Volunteering with ACOO
ACOO is always seeking new volunteers! Help us at the store! Connect us on social media! There's so many ways you can help! We're also looking for fundraising help, grant writers, letter writers and are actively accepting donations.
‍Contact us today to get started.


Top Story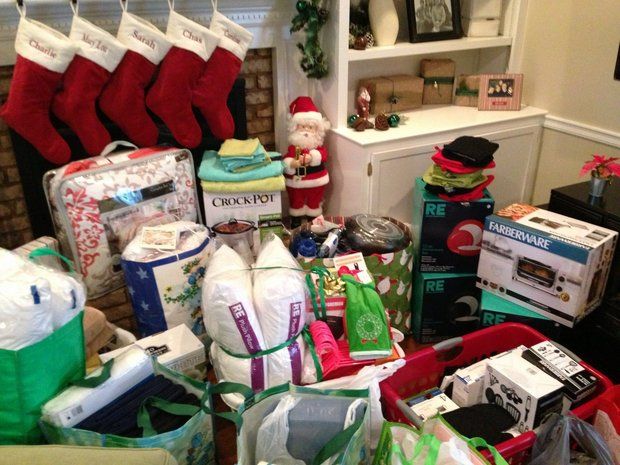 Aging out of foster care meant trying to keep myself afloat while starting college -- but Ohio has a chance to change this system: Brant Duda (Opinion) Read this interesting opinion piece from Cleveland.com by a former foster child who aged out of the system and his experience learning to be an adult on his own. The photo above is of some of the donations received during a "shower" for former foster children now living on their own. (Credit: Barb Galbincea)
Meet the Founder
Barbara Anderson is a visionary leader in the movement to improve the quality of life in neighborhoods across the country. Her survival as a victim of predatory lending has equipped her to tirelessly work to end that shameful practice and keep families in their homes.  Read more